ESCAPE GAMES IN REAL TIME
La Clef de l'Énigme is a thrilling and stimulating play centre offering an extraordinary experience on the South Shore of Montreal.
Our escape games are an excellent way to test your ability to solve enigmas, search for clues, make connections and, most importantly, exercise and put into practice your team spirit in order to achieve the room's objective.
Come and experience an extraordinary immersive adventure. You will be literally submerged in the scenario of your choice: The Medieval World, the Universe of Casinos, an Impossible Mission in a bank robbery, Oscar Night in Hollywood or our wonderful village in the Far West.
The countdown starts at the very moment you enter the room.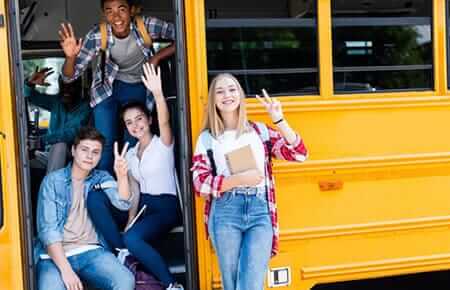 SCHOOL OUTING
IDEAL FOR HIGH SCHOOLS
We can accommodate large groups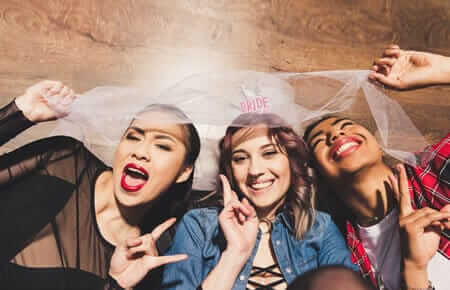 CONTACT US
NOW
To book your group package (10 adults or more) starting at $24 per person!
DISCOVER THE

TO THE ENIGMA!